Rent Our Hall For Your Next Big Event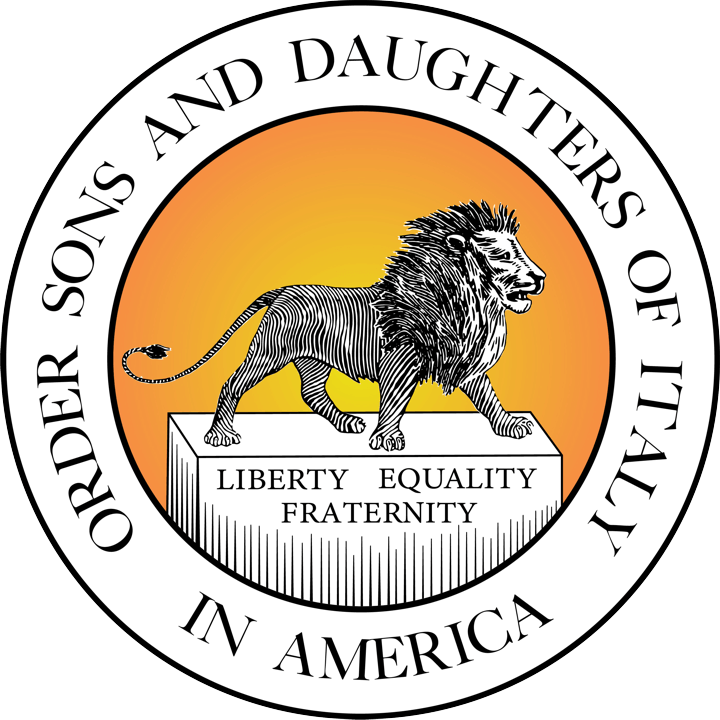 Plan your next event at the Sons and Daughters of Italy Hall!
Our hall seats up to 200. Rental space available for Wedding Receptions, Company Parties, Family Parties, Meetings, Training Events, Anniversaries, Birthdays, and more!
Your hall rental features a fully equipped bar that includes liquor, beer, wine and soft drinks at member prices.
Planning a wedding reception? We can help.
If you are interested, please contact our Hall Manager, Ola at (402) 681-0830 or (402) 345-4639 if you have any questions.
Prior to booking your event you will receive and sign a copy of our rental agreement.
View Images of Events at Sons of Italy
We invite you to review photos of events held at the Sons of Italy Italian American Center, and then contact us for information about renting our hall for your next event.