Sons  And Daughters Of Italy
Omaha, NE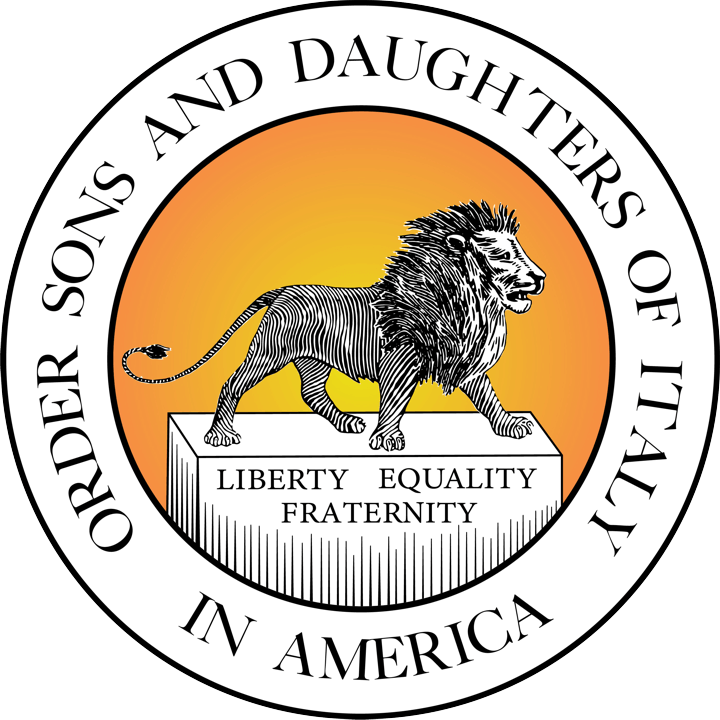 Join us for our Pasta Lunches on Thursdays and our Friday Pasta Dinners.
Thursdays from 10:30 am to 2 pm and Fridays from 5 pm – 8 pm.
Join us to eat in or take the meals to go. Pasta Lunches and Dinners are Open to the Public.
Bring a friend and enjoy a Pasta meal served with Salad and Bread. Our bar is also open during lunch and dinner meals.
New Members Dinner
On Sunday, September 25, 2022, we held our annual New Member Appreciation Dinner at the Sons of Italy Hall. Please take a moment to view a few photos from the event of our newest members and the volunteers who helped to make the evening special. For more information about Sons of Italy or to apply for membership, please visit our Membership page.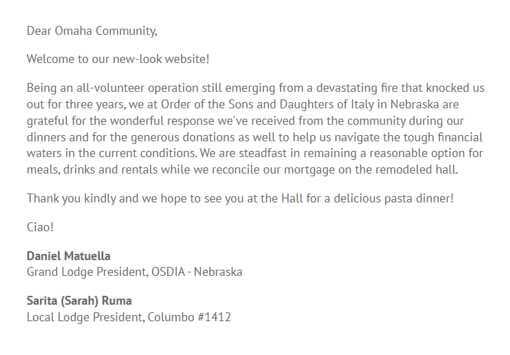 A word from our Presidents, Dan Matuella and Sarah Ruma.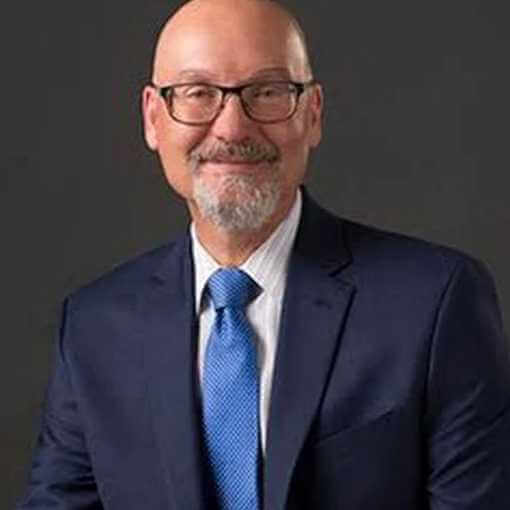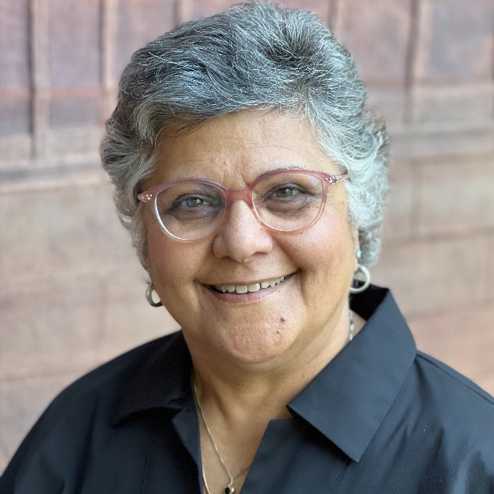 Dear Omaha Community,
Welcome to our new-look website!
Being an all-volunteer operation still emerging from a devastating fire that knocked us out for three years, we at Order of the Sons and Daughters of Italy in Nebraska are grateful for the wonderful response we've received from the community during our dinners and for the generous donations as well to help us navigate the tough financial waters in the current conditions. We are steadfast in remaining a reasonable option for meals, drinks and rentals while we reconcile our mortgage on the remodeled hall.
Thank you kindly and we hope to see you at the Hall for a delicious pasta dinner!
Ciao!
Daniel Matuella
Grand Lodge President, OSDIA – Nebraska
Sarita (Sarah) Ruma
Local Lodge President, Columbo #1419
Mission Statement:
To serve as the leading organizational voice on behalf of the cultural, social, political and economic issues of importance to Americans of Italian heritage.
Heritage:
To promote and preserve the Italian language, culture, and traditions in our country.